About Me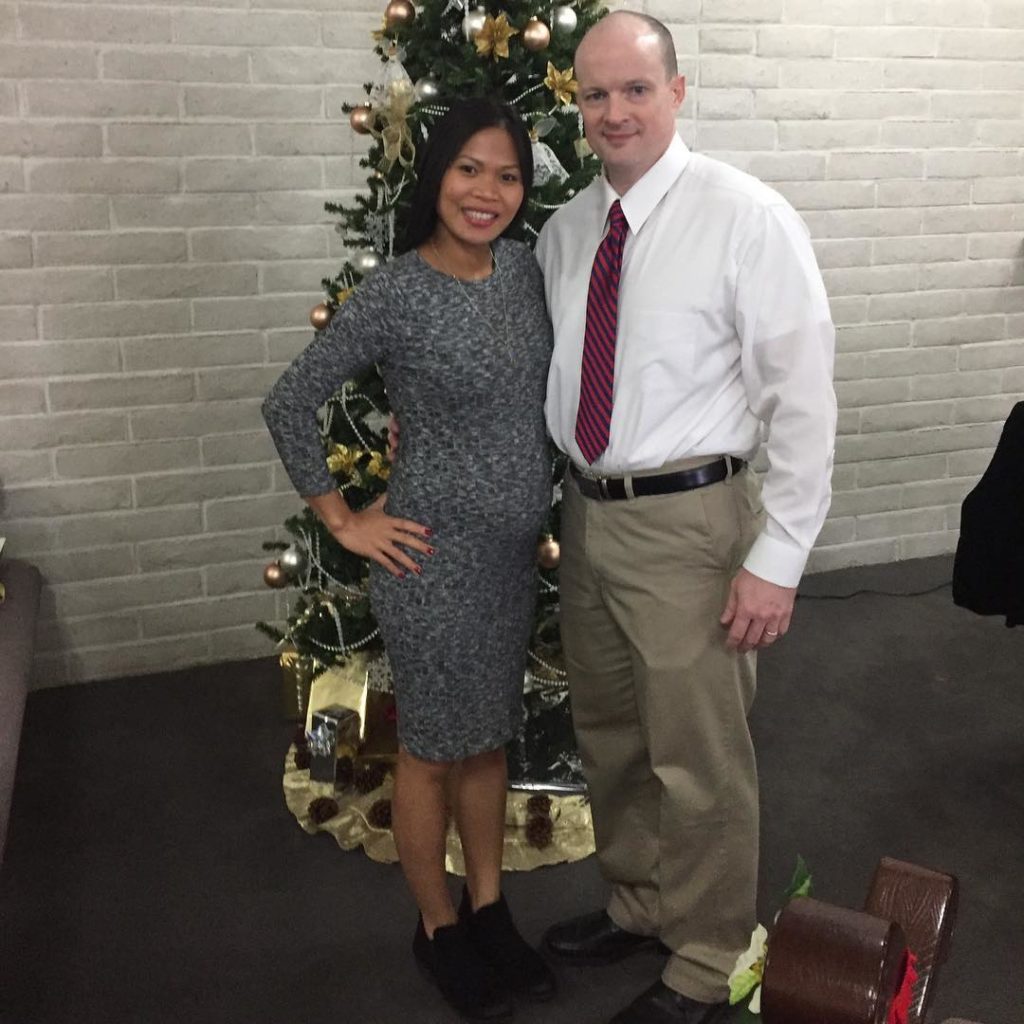 My name is Kevin Sanders.  I am a follower of Jesus, husband, expectant father, pastor, blogger, and caffeine addict.  Here are a few other facts about me:
I was born and raised in Pinson, Alabama (USA), a small town about 20 miles northeast of Birmingham.  It was (and still is) a great place to grow up.
I spent over eleven years in the Philippines as a missionary (2002-2013).  Most people called me Kuya Kevin  when we lived there ("Kuya" is Filipino for "older brother").  I was blessed with the opportunity to write two books while I was there.
I met Mare Cris, my wife, while I was serving in the Philippines.  We married in 2012 and spent our first 16 months together in Angeles City (I was helping a friend of mine start a new church there).
We moved to the USA in July of 2013 and began our current ministry at Apollo Heights Baptist Church (El Paso, Texas) in October of 2016.
I am currently pursuing my Doctor of Ministry at Gateway Seminary.
I hope you are inspired by the articles on this blog.  Feel free to share them on your social media accounts (Facebook, Twitter, etc.).
Visit Kevin Sanders on Google+, Facebook, or Twitter.