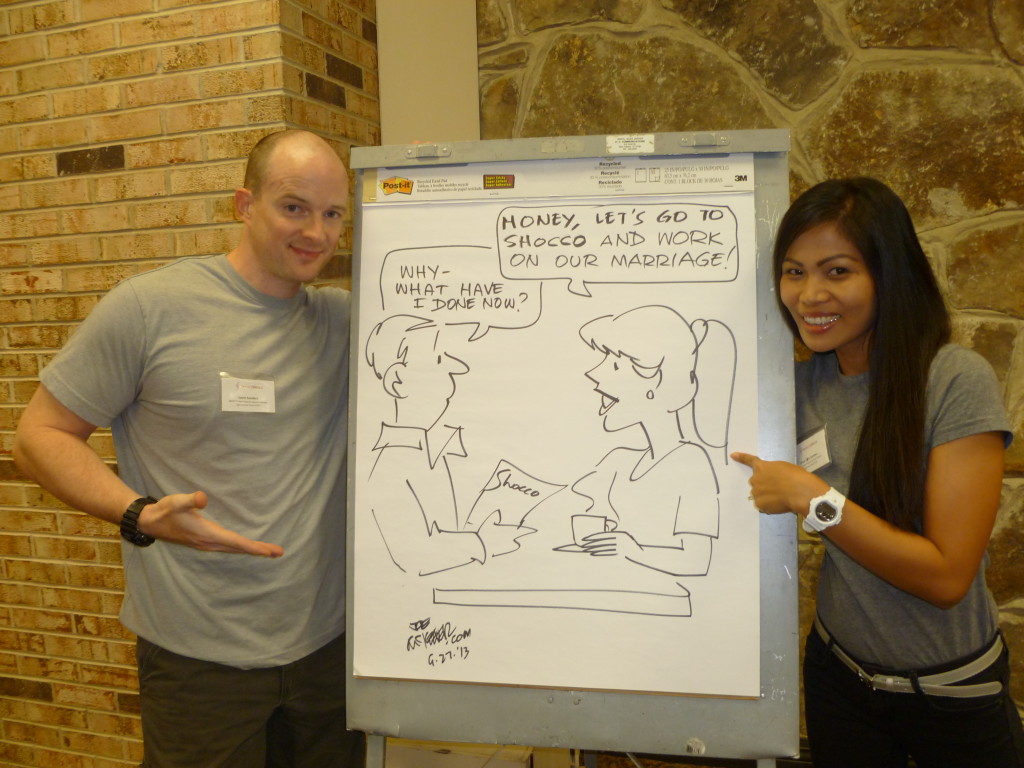 My name is Kevin Sanders.  I am a follower of Jesus, pastor, blogger and husband to the most beautiful woman in the world.
I am originally from Pinson, Alabama (USA).  I spent over eleven years in the Philippines as a missionary (2002-2013).  Most people called me Kuya Kevin  when we lived there ("Kuya" is Filipino for "older brother").
I met Mare Cris, my wife, while I was serving in the Philippines.   We moved here to Alabama back in July (2013) and are prayerfully considering what direction to take for this next phase of life and ministry.  The Lord has blessed me with several opportunities to preach/teach at churches here in the Birmingham area.  You can check out my speaking schedule for more information.
About this blog . .
I started writing blog articles back in 2006. At the time I was primarily concerned with sharing the message of sexual purity to the students I interacted with. Writing about relationship issues led to the publication of two books: 
Basta LoveLife: Making Wise Relationship Decisions
Learning the Hard Way: True Stories of Heartbreak, Healing, and Hope
Both books are available at all major book stores in the Philippines.
Spread the Word! 
I hope you are inspired by the articles on this blog.  Feel free to link them to your Twitter, Facebook wall, etc.
Visit Kevin Sanders on Google+, Facebook, or Twitter.