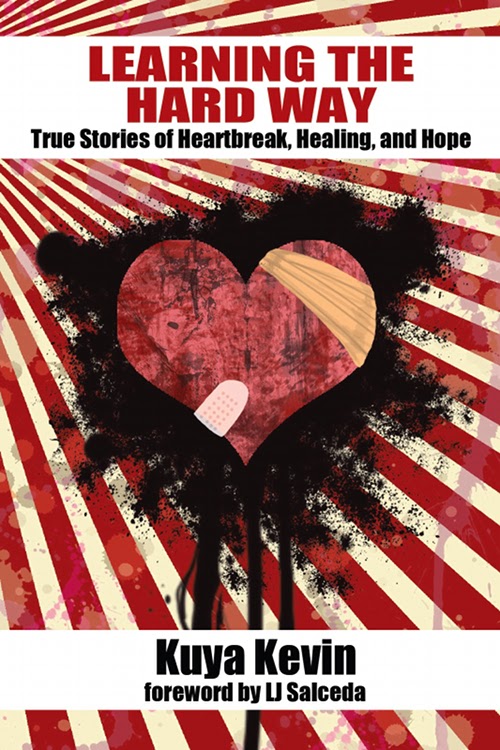 What happens when we don't use our heads in matters of the heart?  What happens when we ignore biblical wisdom in relationship decisions?  You guessed it–we learn the hard way.
Read this book and see my response to true stories.

Learning the Hard Way is now in stores!
This book is available at Philippine Christian Book Stores, National Bookstores and other major retailers–anyone who sells Church Strengthening Ministry publications.