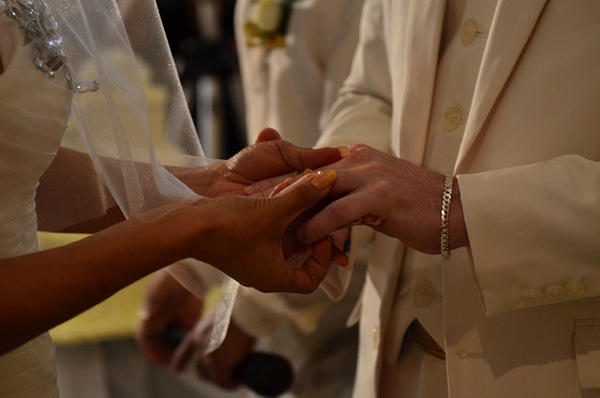 Mare Cris and I celebrate our fourth wedding anniversary today!
I wish I could say that all of our goals and dreams for life in the USA have come true, but they haven't. We have, in fact, recently experienced an extremely disappointing setback in our quest for a job/ministry (the most painful one so far). We're still feeling the emotional aftershocks.
But God has been good to us, and we have much to be grateful for.
And I can handle shattered dreams as long as she's by my side. She is, after all, my dream come true.
We'll make it through this . . . together.
Kahit saan, basta kasama kita (translation: anywhere, as long as I'm with you).