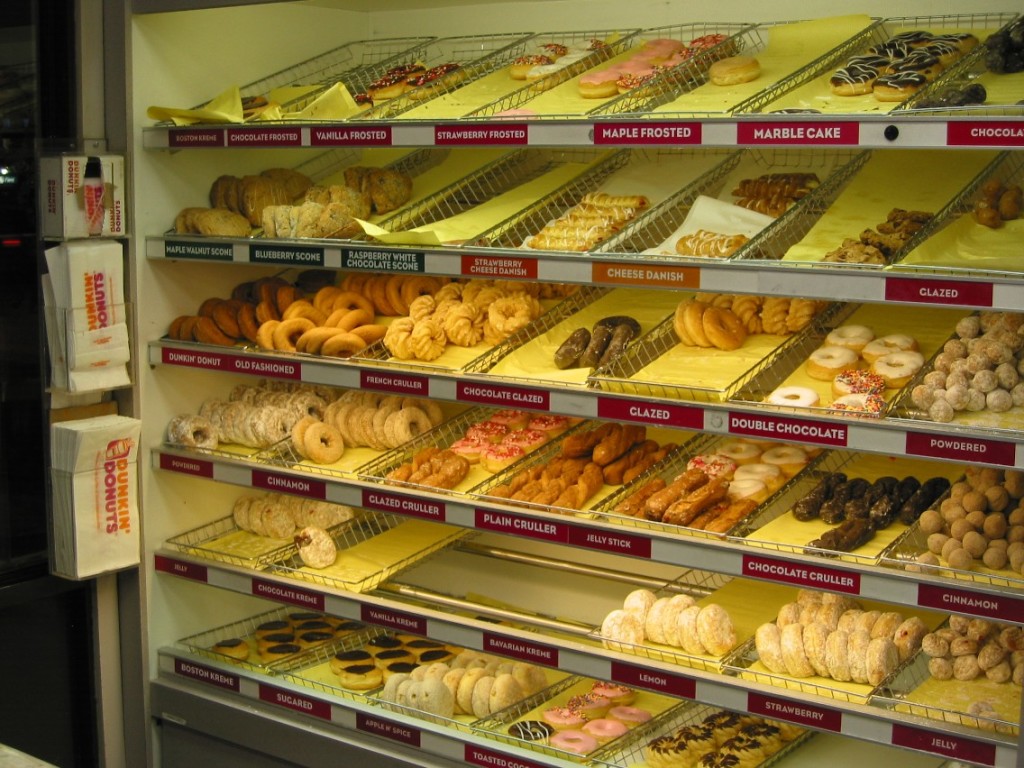 "The coffee will be ready in five minutes," said the young woman behind the counter. I suppose there's nothing too surprising about a Dunkin Donuts cashier making such a statement. What may surprise you is the fact that I had not ordered anything when she gave me the status of the coffee. From the moment she saw me walk in, she was pretty sure that I would order the "two doughnuts and a coffee" combo.
This kind of thing happens to me all the time at SM Manila (the mall located close to my apartment) and other places. I still remember a humorous question asked by one of my volunteer missionaries last year: "Do people always know what you want before you say anything?" This particular question came when I walked into a campus administration office and they automatically led me to the person I needed to talk with. I guess it did seem that people often knew what (or who) I wanted as soon as I entered the room.
This would be a good time to introduce my foreign readers to a new Tagalog word: suki. This word means "loyal customer," which is exactly what I've become at many places here. I guess being a foreigner makes it that much easier for folks to remember me and my preferences. Perhaps I also get extra "suki points" for making small talk with the cashiers and servers.
Being a suki does have advantages that I've exploited from time to time. A few weeks ago I kept running into long lines at places where I regularly order food. Each time my order went ahead of some of the other customers–I assume they had not yet reached suki status. No one complained as far as I know–maybe the Filipinos intuitively knew what was going on.