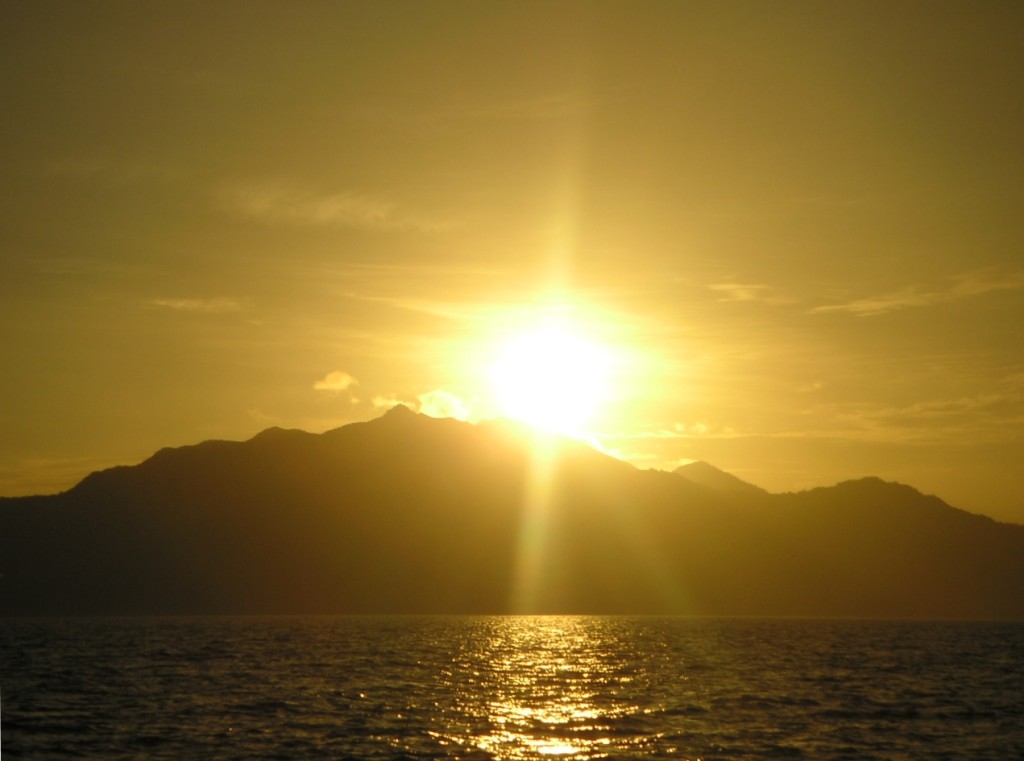 Oh, that you would burst from the heavens and come down!
How the mountains would quake in your presence!
As fire causes wood to burn
and water to boil,
your coming would make the nations tremble.
Then your enemies would learn the reason for your fame!
–Isaiah 64:1-2
Most of us (including the people of the Bible) have questioned God's ways. There are times when He seems silent, uninterested, and detached from His creation (and even His children). Sometimes we just don't understand Him.
Isaiah was struggling with this as he saw what was happening to God's people. He realized that they deserved judgment, yet He wanted a different form of divine intervention. Why can't God just come down and give everyone a good scolding (complete with mountain-moving earthquakes)? Can't He do an encore of the Red Sea, manna from Heaven, or the walls of Jericho?* Surely that would teach everyone a lesson!
I wish I could tell you that this issue goes away with spiritual growth. It doesn't. I have been a Christian for over twenty years, and I still don't always understand God. Hopefully my faith and understanding have increased, but my ways are still not always His ways.
You may wonder why God allows evil people to prosper. You may wonder why people starve to death. I have my own questions: Why won't God send revival to my campus? Why won't He just do something to "shake things up" and capture everyone's attention?
"My thoughts are nothing like your thoughts," says the Lord.
"And my ways are far beyond anything you could imagine.
For just as the heavens are higher than the earth,
so my ways are higher than your ways
and my thoughts higher than your thoughts.
–Isaiah 55:8-9
The answer is easy to hear, but not quite as easy to accept: He's God; I'm not. His ways are not my ways.
God doesn't require that we always understand Him. He simply asks us to trust Him, even when we don't understand.
*For those of you who are not as familiar with the Bible, these miracles are recorded in the book of Exodus and Joshua.